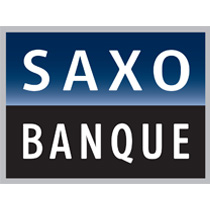 Saxo Banque was launched in 2008 as a subsidiary of the international Danish bank Saxo Bank, specialized in online trading and investment. It was created as a result of acquisition of a French online broker Cambiste.com by Saxo Bank A/S.
Saxo Bank enables private investors, banks and brokers to trade Forex, CFDs, stocks, futures, options and other derivatives via online trading platforms.
Pierre-Antoine Dusoulier, founder of Cambiste.com, now occupies the post of President of Saxo Banque Western Europe.
Saxo Banque, a 100% subsidiary of Saxo Bank A/S, is a bank under the French law supervised by the General Secretariat of the Banking Commission of the Bank of France.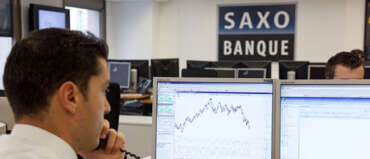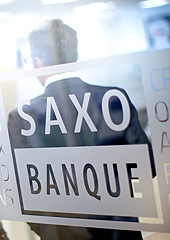 10, rue de la Paix - 75002 PARIS

01 78 94 56 40