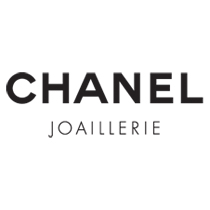 Built in the early 18th century and listed as a Historic Monument since 1930, number 18 Place Vendôme was bought by CHANEL in 1997.
In the same spirit, this new renovation project, led once again by Peter Marino, will offer the House's clientele a unique experience in an exclusive and precious setting. CHANEL thus reaffirms its close link with Place Vendôme all while perpetuating the history of this legendary address. This new showcase will open its doors in 2022.
In order to continue the provision of an exceptional welcome to its customers during the construction period, a temporary boutique will open on February 16th 2021 at 15, rue de la Paix.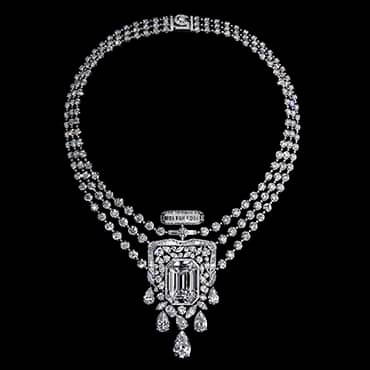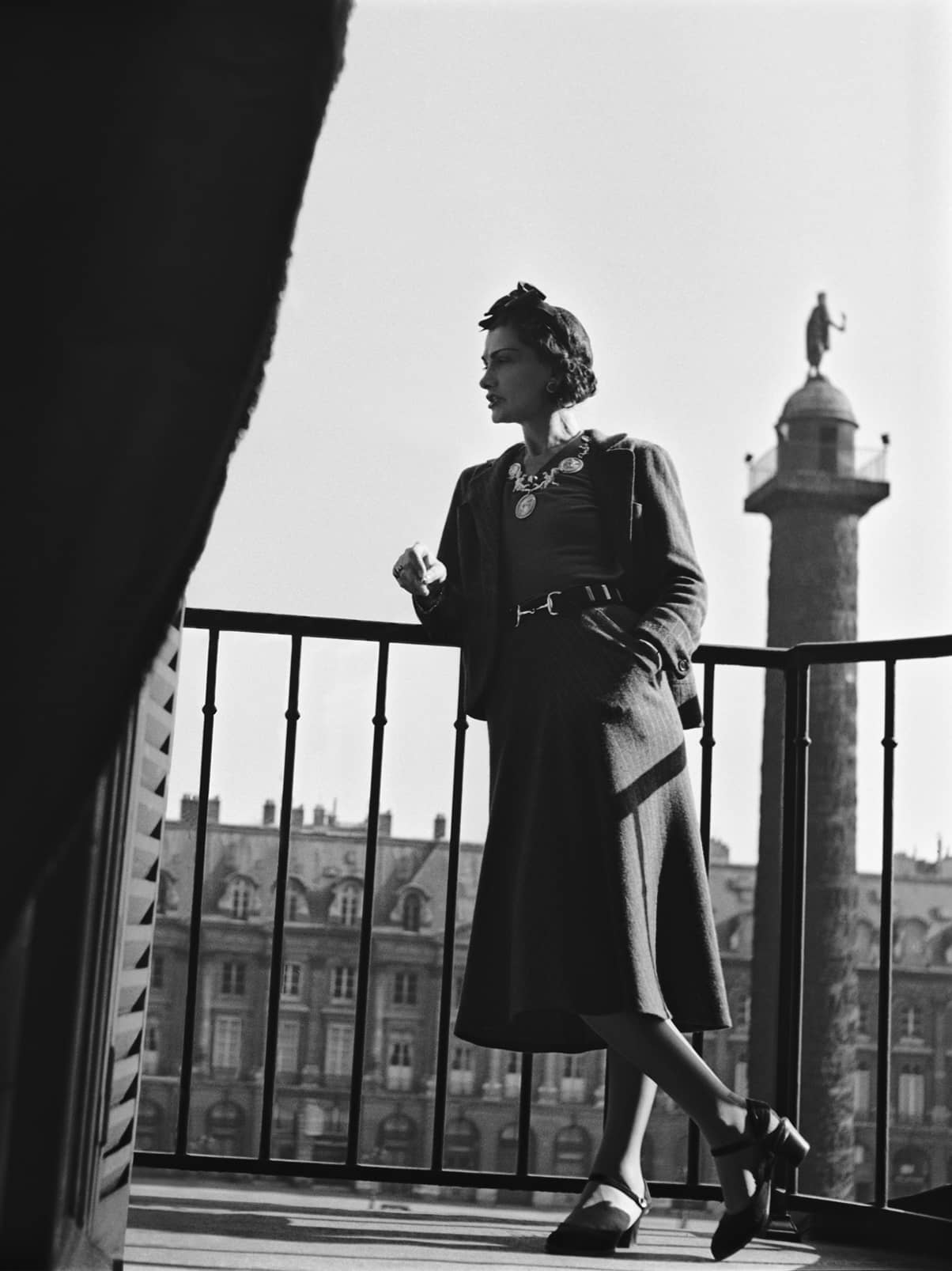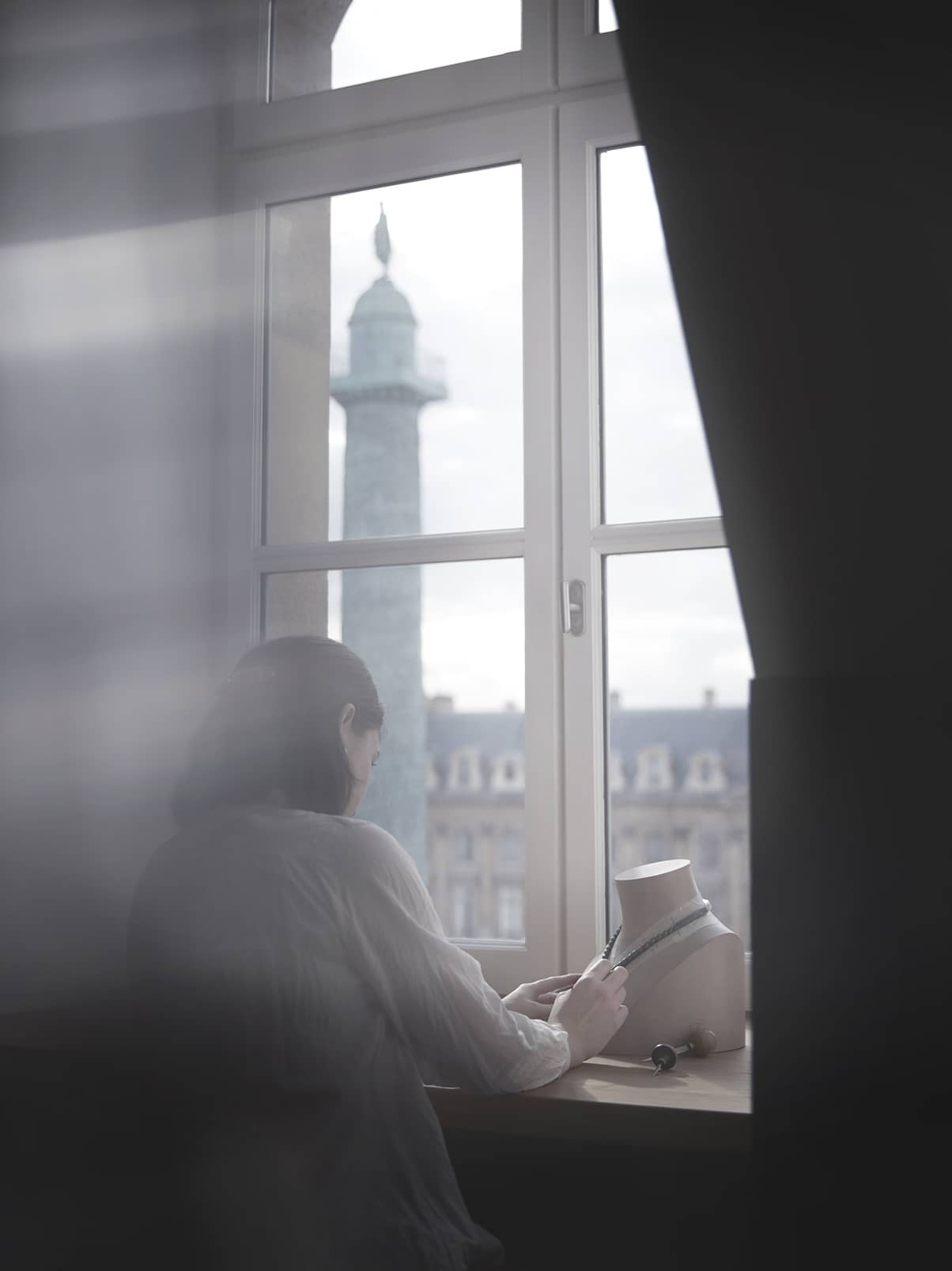 15 rue de la Paix -75002 Paris

01 40 98 55 55
Ouverture du Lundi au Dimanche
De 10h30 à 18h00