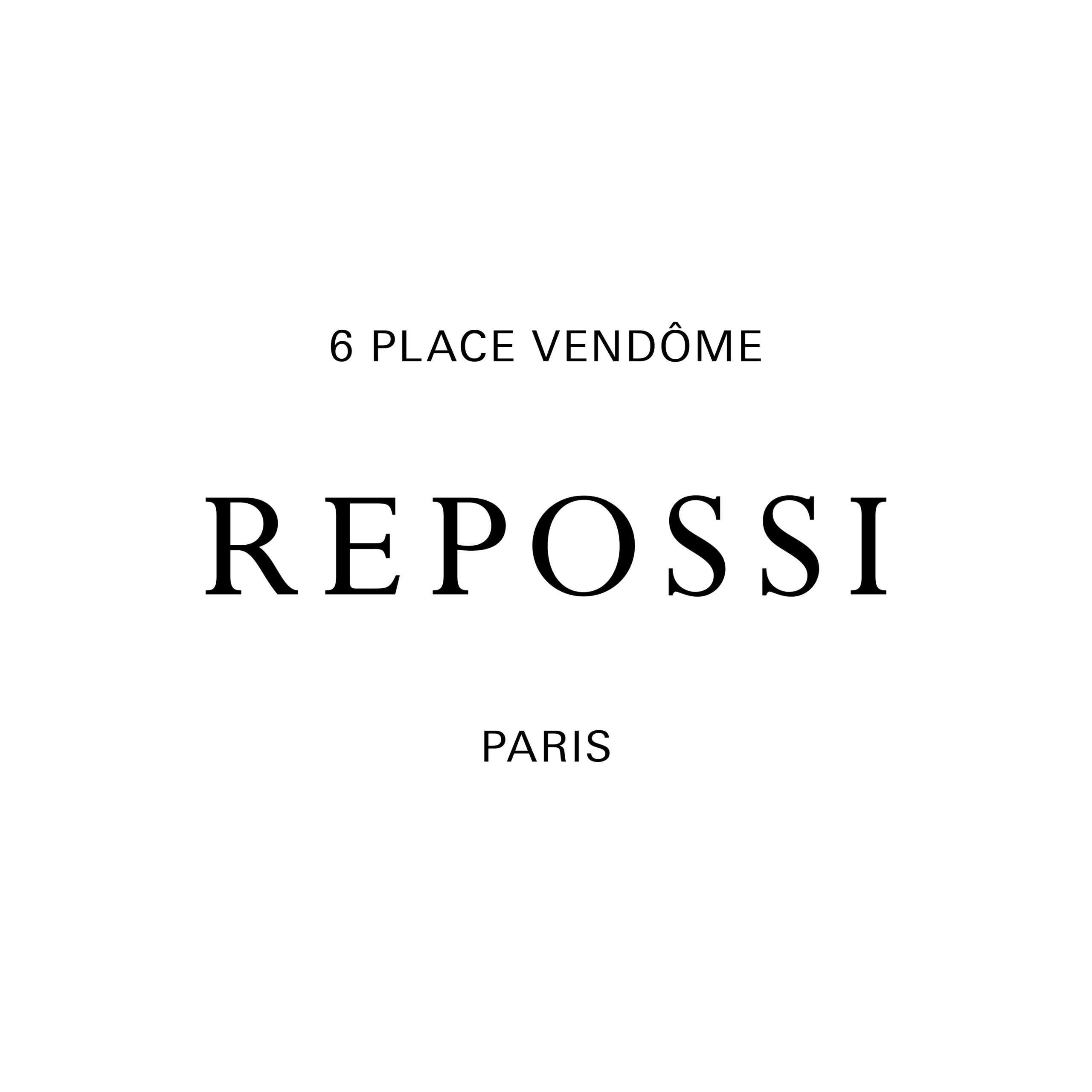 Costantino Repossi took the helm of his father's Italian atelier and founded the brand post war after finishing his studies in industrial design. During the fervent progression of Italy into a new modernist era, Costantino opened his first eponymous store in Turin.  His Art Deco and Avant-Garde collections were the earliest creations of the house and represented a harmonious combination of his artistic and technical backgrounds.  After learning the high craftsmanship techniques synonymous with the house, his son Alberto started designing his own pieces at a very young age.  Alberto propelled the House of Repossi into an international brand with global influence when he opened his first Monte Carlo flagship store in 1979, followed by the Paris store in 1986 – the year his daughter Gaia was born.
Gaia Repossi chose an artistic path first, far from the conventional jewelry tradition.  At 21, she was appointed Creative Director of the brand, creating a radical new direction in the collections. Her work emphasizes a distinctive architectural viewpoint in the jewelry pieces, challenging the historical ateliers with groundbreaking new designs, and giving impulse to a new generation in search of change and tradition at the same time.
The DNA of the Brand is articulated through elegant designs of wide sculptural shapes, combined with subtle austerity within statement collections, all strongly influenced by modern and contemporary sculpture and architecture.
Available worldwide, the House of Repossi offers bestselling jewelry pieces from collections such as core Berbère, graphic White Noise, and a more affordable Antifer. Specialties also include engagement and wedding rings, as well as rare one-of-a-kind diamond solitaires in addition to limited edition pieces and exclusive collaborations.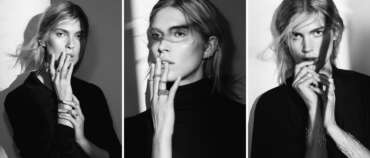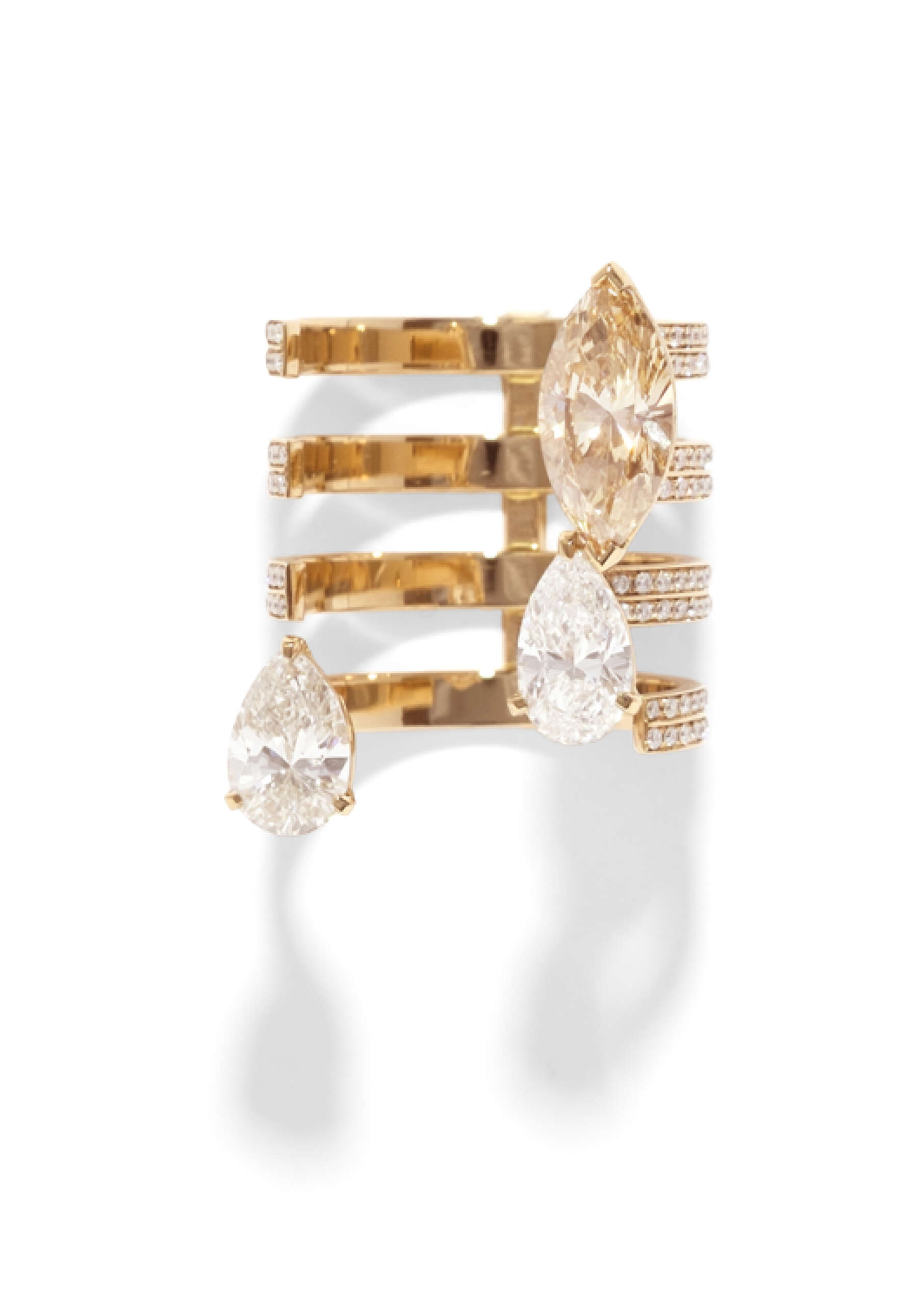 6, place Vendôme 75001 Paris

01 42 96 42 34

boutiquevendome@repossi.com