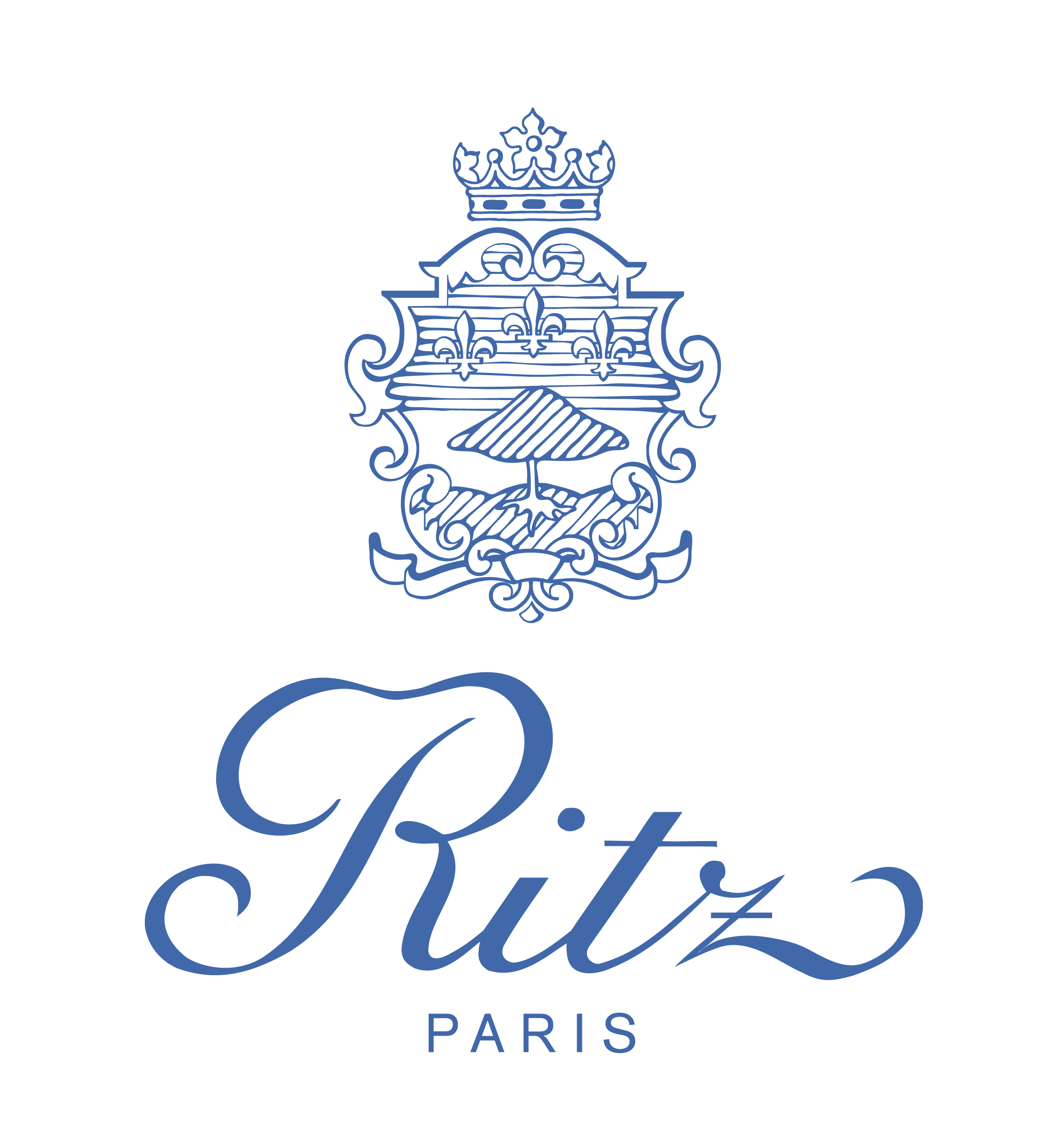 The refinement of the French art de vivre meets the elegance of Belle Époque décor: the hotel's exquisitely appointed 71 rooms and 71 suites bear the names of Coco Chanel, F. Scott Fitzgerald and Marcel Proust, among other luminaries — all of whom considered the Ritz "like a second home".
Under the glass ceiling, in the shade of the linden trees in the Grand Jardin or surrounded by music from a jazz piano, the Ritz Paris is a place where dreams come to life. The restaurants La Table de L'Espadon, which has two Michelin stars, and Les Jardins de L'Espadon, with one star, set a course through high gastronomy under the helm of Chef Nicolas Sale. The Bar Vendôme brasserie and the bistronomique Ritz Bar invite guests to savor dishes at any hour of the day. The Salon Proust, near the fireplace and the great library, is the place to enjoy a teatime à la française. And no visit to the Ritz would be complete without stopping by the Bar Hemingway where night after night, Colin Field, the Chef Barman extraordinaire, reinvents the magic of midnight in Paris.
At the École Ritz Escoffier, in the heart of the hotel's famed kitchens, enthusiasts of all levels, from novice to professional, can perfect their approach to French cuisine and pastry-making.
The Ritz Club Paris and its sumptuous Art Déco pool elevate relaxation to an art form. The only place of its kind in the world, the "CHANEL au Ritz Paris" area is a tribute to the Art of skin care and offers guests a delicious moment dedicated uniquely to personalized well-being.
If Paris is a moveable feast, the Ritz is its key: a key that opens the doors to a private home where dreams never cease to unfold.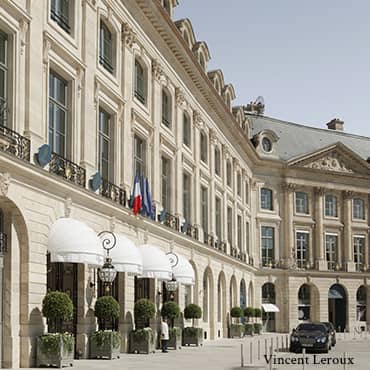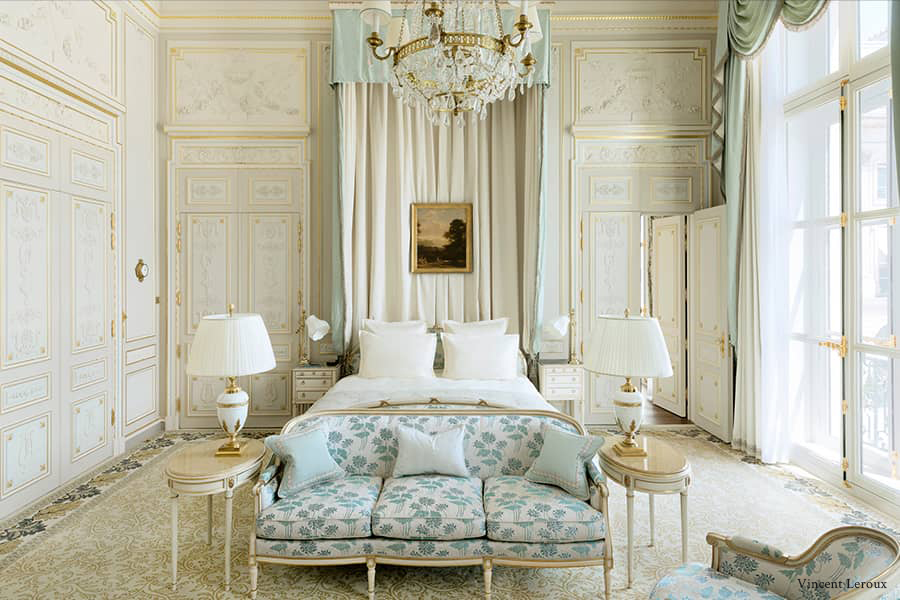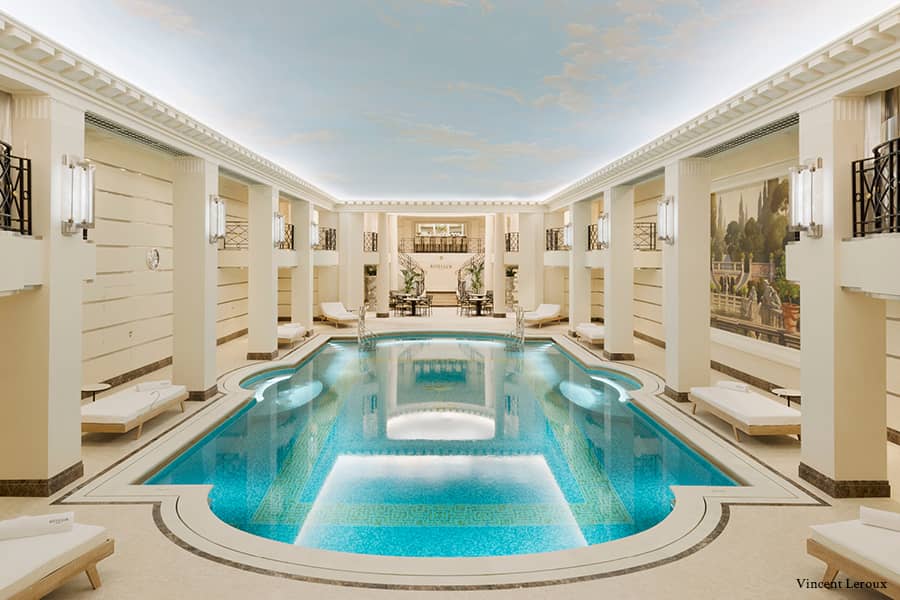 15, place Vendôme 75001 Paris

01 43 16 30 30