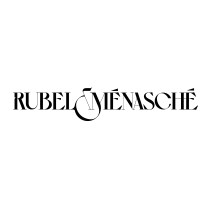 With over 60 years of experience, Rubel & Ménasché developed hand in hand with the fine jewelry Houses that have evolved from family businesses into international luxury corporate groups.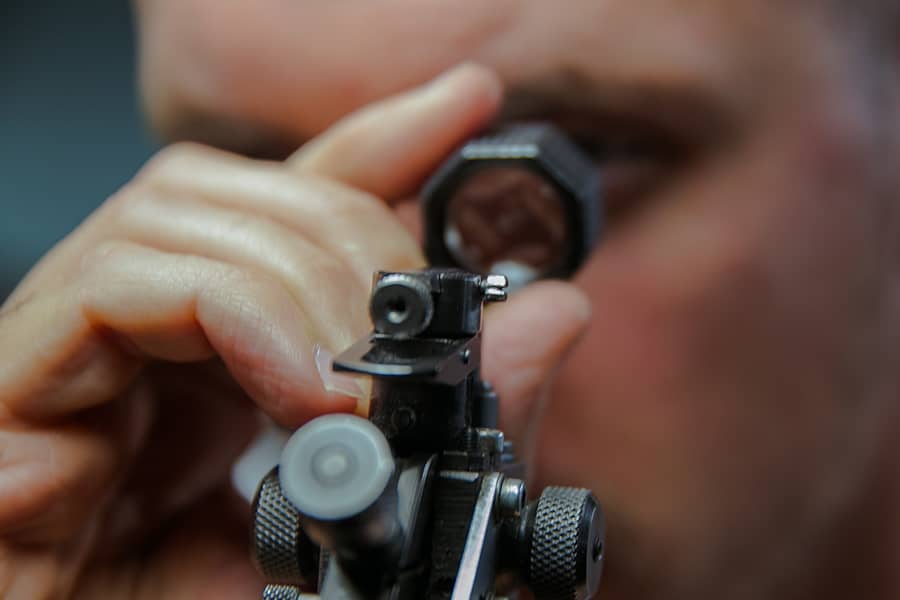 It has built close ties and demanding partnerships with these prestigious Houses. Its success is due as much to its diamond expertise as to the excellence of its customized service.
Rubel & Ménasché selects for its customers 100%-natural diamonds that meet with their principles and the ethical standards in force, and are sorted using innovative industrial methods.
In 2006, to better serve the specific needs of its customers, Rubel & Ménasché created an innovative re-cutting workshop. The cutters in the workshop, craftsmen under the responsibility of a cutter with the title of Meilleur Ouvrier de France ('Best Craftsman in France'), master a traditional know-how that ensures they can meet all the needs of the jewelry Houses.
Combining diamond expertise with a jeweler's eye, the team has also put in place R&D methods in order to develop unique and patented cuts. This cutting-edge workshop therefore develops exceptional pieces for fine jewelry collections every year.
To put it simply, Rubel & Ménasché represents an original, innovative and audacious approach to the profession of diamantaire.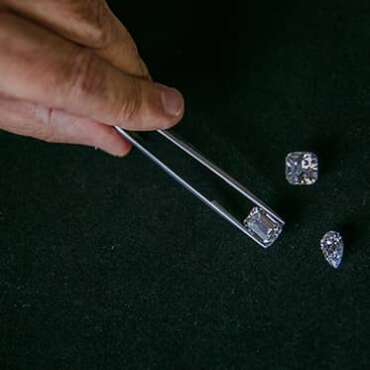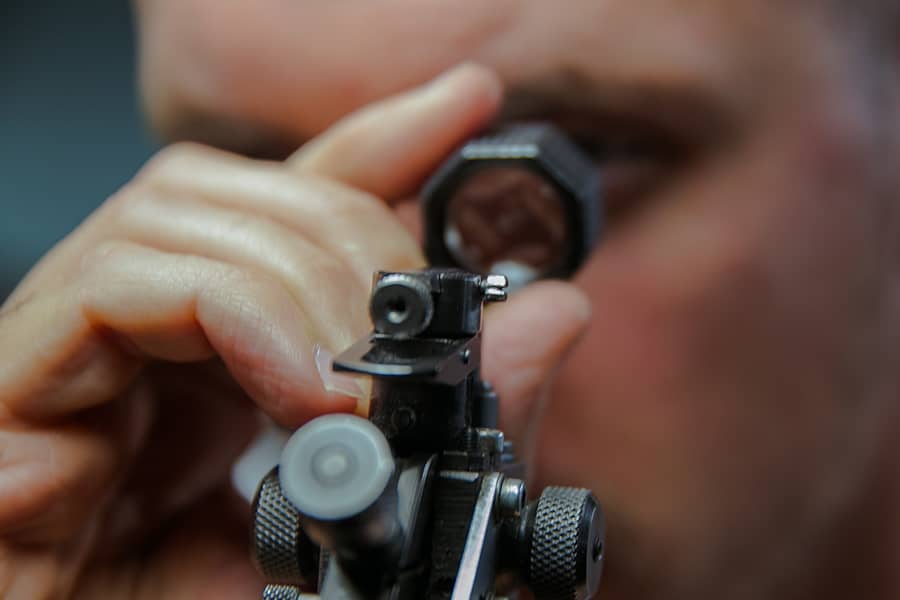 10, rue de la Paix - 75002 Paris

01 55 33 50 50
Ouverture du Lundi au Samedi
De 10h00 à 19h00