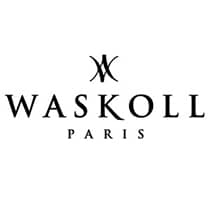 After a discreet beginning, they came into the limelight when they opened a jewelry at 19 rue de la Paix, in Paris – which is at the heart of the quarter known for products of the utmost luxury.
What has been acknowledged in their field is that their only guide as they move along has been their passion. Whether they are working on a unique and priceless piece or on one which is part of a collection, their attention to detail is the same. Their passion for their art is the same. In the farthest reaches of the Burma jungle to obtain a secret sapphire or faced with a blank sheet of paper with a pencil in hand, they marry their talents to enhance an ancestral art.
The Waskoll brothers carry on their craft according to well mastered codes and techniques. Being rigorous in the search for precious stones, and creative when assembling them, they are sure to produce a creation which corresponds to the most demanding of traditional procedures. In addition, maintaining the respect due to all of the participants guarantees the origin of each gem.
As technicians and craftsmen, Kirk and Cyril are dedicating their lives to this rigorous art of fine jewelry. Over the years, after having perfected the mastery of this craft with no safety net to fall back on, they have acquired between them an amount of know-how which is unique in the profession. They are true architects of light as they create each element of their collections or each isolated creation, from the first to the last step.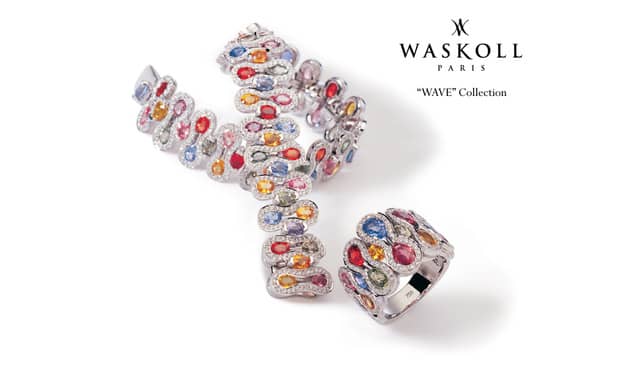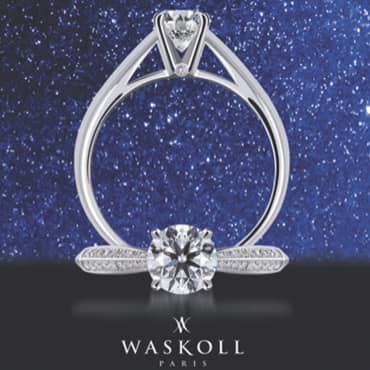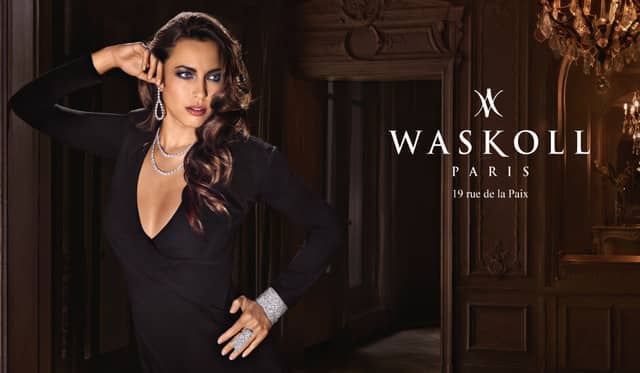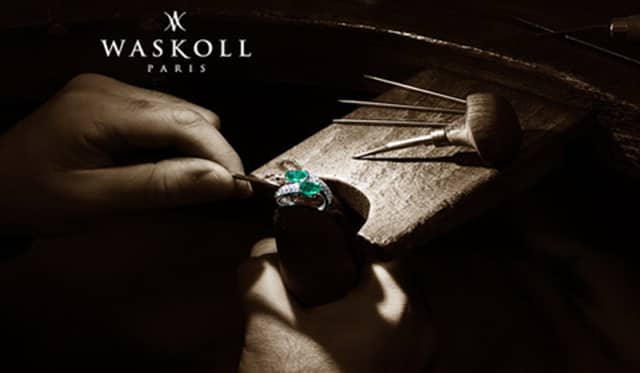 19 rue de la paix 75002 Paris 

01 44 71 98 94
Ouverture du Lundi au Samedi
De 10h00 à 17h30