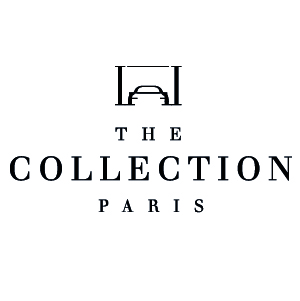 With more than 15 years of experience as ambassadors of legendary brands, the founders of The Collection Paris have identified the fundamental needs of owners of exceptional automobiles:
Exclusivity, privacy, security and Art of Living.
In a space of more than 8,000m2, entirely dedicated to the Club's collectors, the highest level of service in car care is offered to owners.
In addition to this customized service, The Collection Paris brings together these enthusiasts through unique experiences, whether or not they are driving their cars, in order to provide members with timeless moments.
The promotion of the Art of Living within the Vendôme area, through partnerships with prestigious Houses, is one of the Club's assets.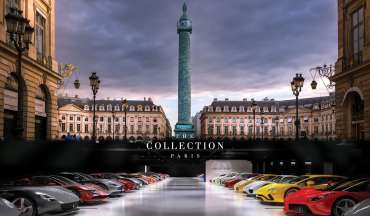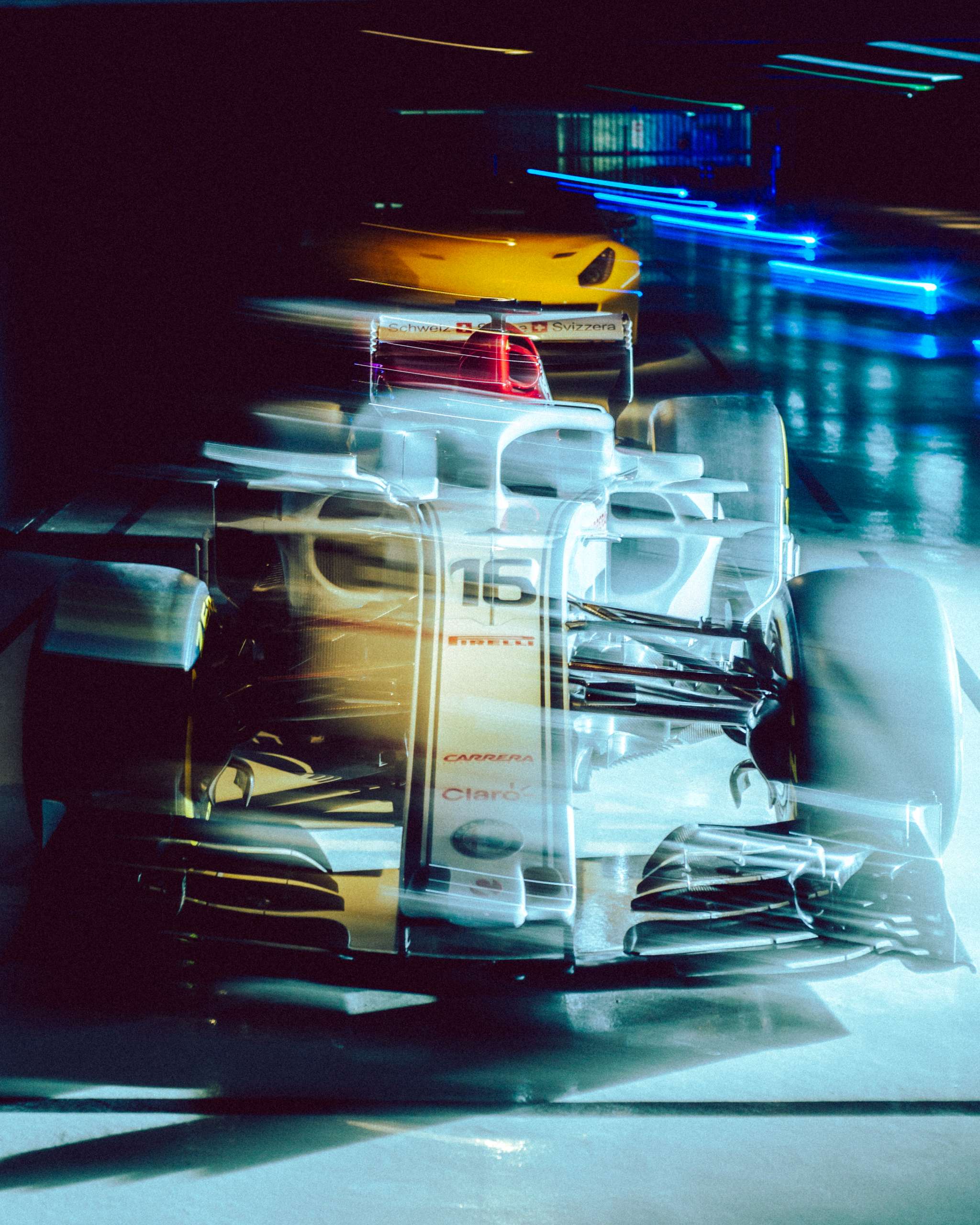 Place Vendôme, 75 001 Paris

info@thecollectionparis.com